"Every so often, we all feel small. Once in a while, we are hardly seen at all. . ."
by Travis Collinson
Artist written and illustrated children's book for ages 3-8. Help discuss fear and loss with your children through rhyming verses and fun colorful illustrations.This children's book is an exact replication of watercolor paintings and hand cut collaged letters that the artist then compiled and printed in book form. The work is an illustration of the fears that children and adults face everyday and how to overcome them.
Hardcover book with a protective dust jacket. Includes 34 color illustrated pages.

Excerpts from the book were also featured in the exhibition "The Illuminated Library" at San Francisco State University. This is Collinson's first children's book.
Travis Collinson's art is featured on the cover of
The 6.27 train reader
Guibrando Viñol is neither handsome nor ugly, neither fat nor skinny. His job is to destroy what he loves most: he is in charge of supervising the Thing, the abominable machine that crushes the books that nobody wants to read anymore. At the end of the day, Guibrando takes out of the entrails of the monster the few pages that have survived the carnage. Every morning on the 6:27 train, he reads them aloud to the delight of the regular passengers. One day he accidentally discovers an unusual piece of literature that will change his life.Friendship unites a group of seemingly innocuous characters, probable invisible companions on our daily train journeys, who hide extraordinary worlds where anything is possible: a security guard who speaks in verse, a princess whose palace is a public toilet, a mutilated looking for his legs. In an unusual mixture of black humor and sweetness, we celebrate with them the triumph of the misunderstood.

More information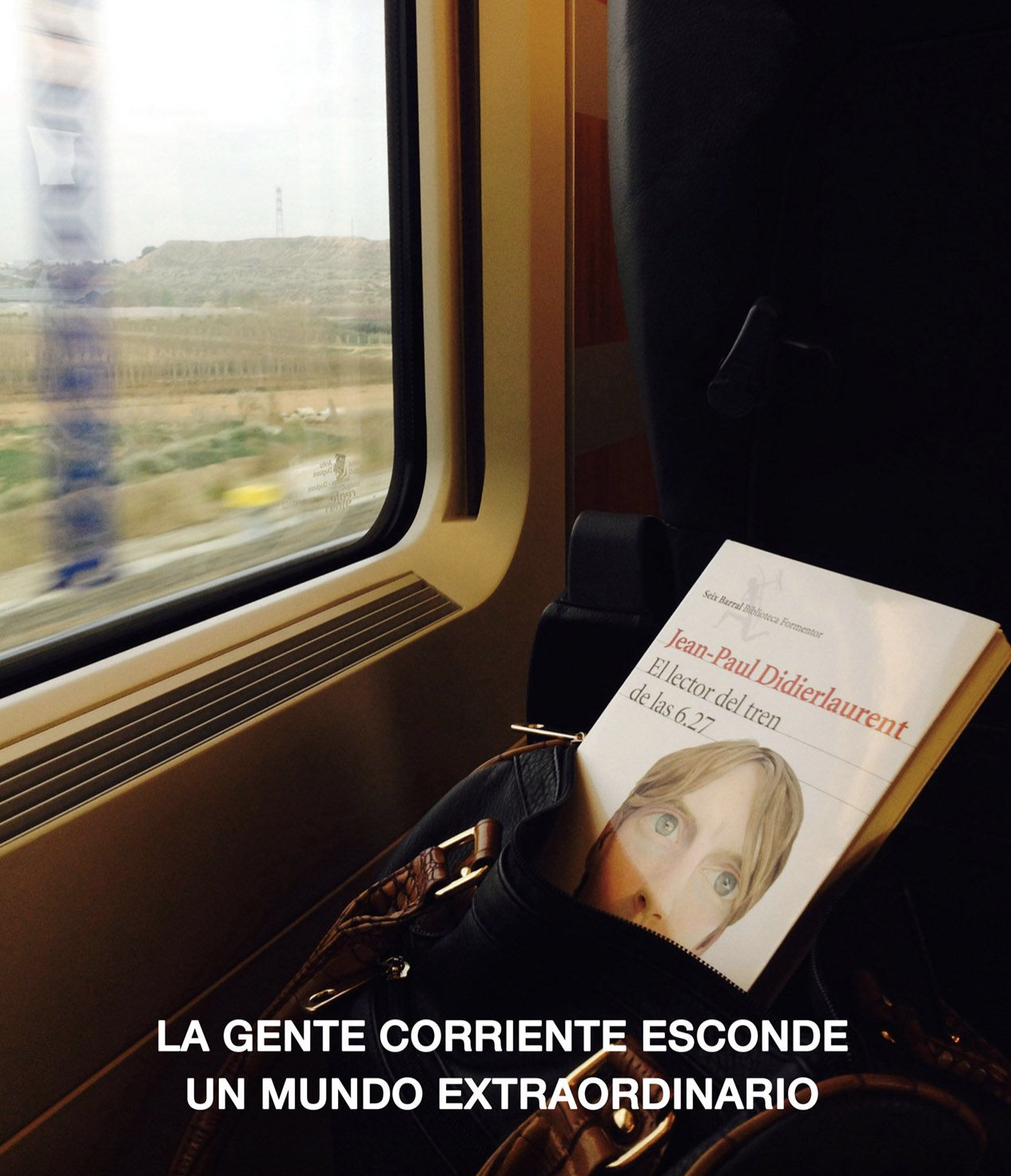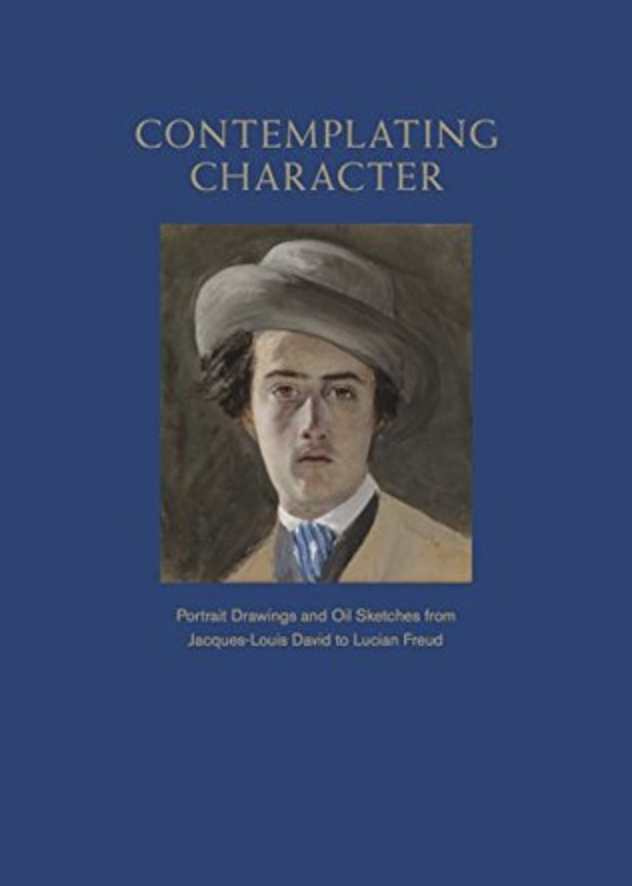 Contemplating Character: Portrait Drawings and Oil Sketches from Jacques-Louis David to Lucian Freud
In contrast to portraiture as the tired flattery of the rich and powerful, the invigorating new movements of Neoclassicism, Romanticism and Realism that took hold of art at the end of the 18th century and into the 19th century were the result of a desire for a sense of unvarnished truth, and a more honest and gritty incisiveness of depiction emerged. By the 20th century, the hallmark of the portrait was individuality; the sense of "personality" was primary, whether stylistically Post-Impressionist, Expressionist, Surrealist, or Realist.

The book is divided into seven sections ARTIST SELF-PORTRAITS, including Travis Collinson, Gustave Dore, Richard ("Mad") Dadd, Adolf von Menzel, Roderic O'Conor, Antonio Mancini, Edouard Vuillard, Leon Spillaert, Frank Brangwyn, Dora Maar, David Levine, and Alfred Hitchcock.

More information
CONTEMPLATING CHARACTER
Portrait Drawings & Oil Sketches from Jacques-Louis David to Lucian Freud
Travis Collinson's work is included in the traveling exhibition in conjunction with the publication.

Lowe Art Museum Coral Gables, FL, October 15 , 2015 - January 17, 2016
St. Petersburg Museum of Fine Arts St. Petersburg, FL, February 5 - May 29, 2016
Dixon Gallery & Gardens Memphis, TN, April 13 - June 24, 2018
Pauly Friedman Art Gallery Miseracordia University Dallas, PA, September 1 - December 2, 2018